We Create To Inspire
We are professional creative team in Japan
About us
We

create to

Inspire
Our team is made up of professional partners who love to creatively. To shape high quality content that also showcases our uniqueness.
To prove that we can move people by creating.
We have created a borderless group of people who, with understanding and communication to stimulate each other and then create "new" things together.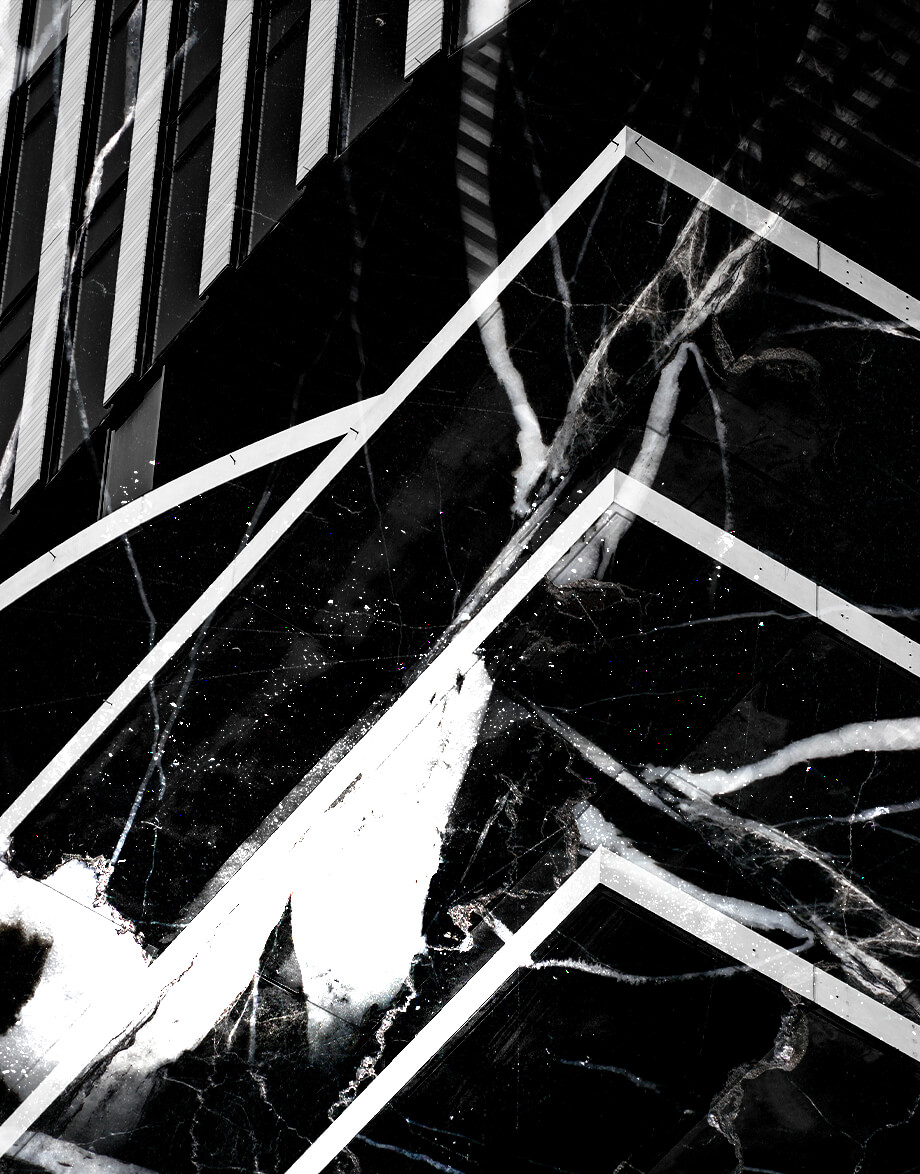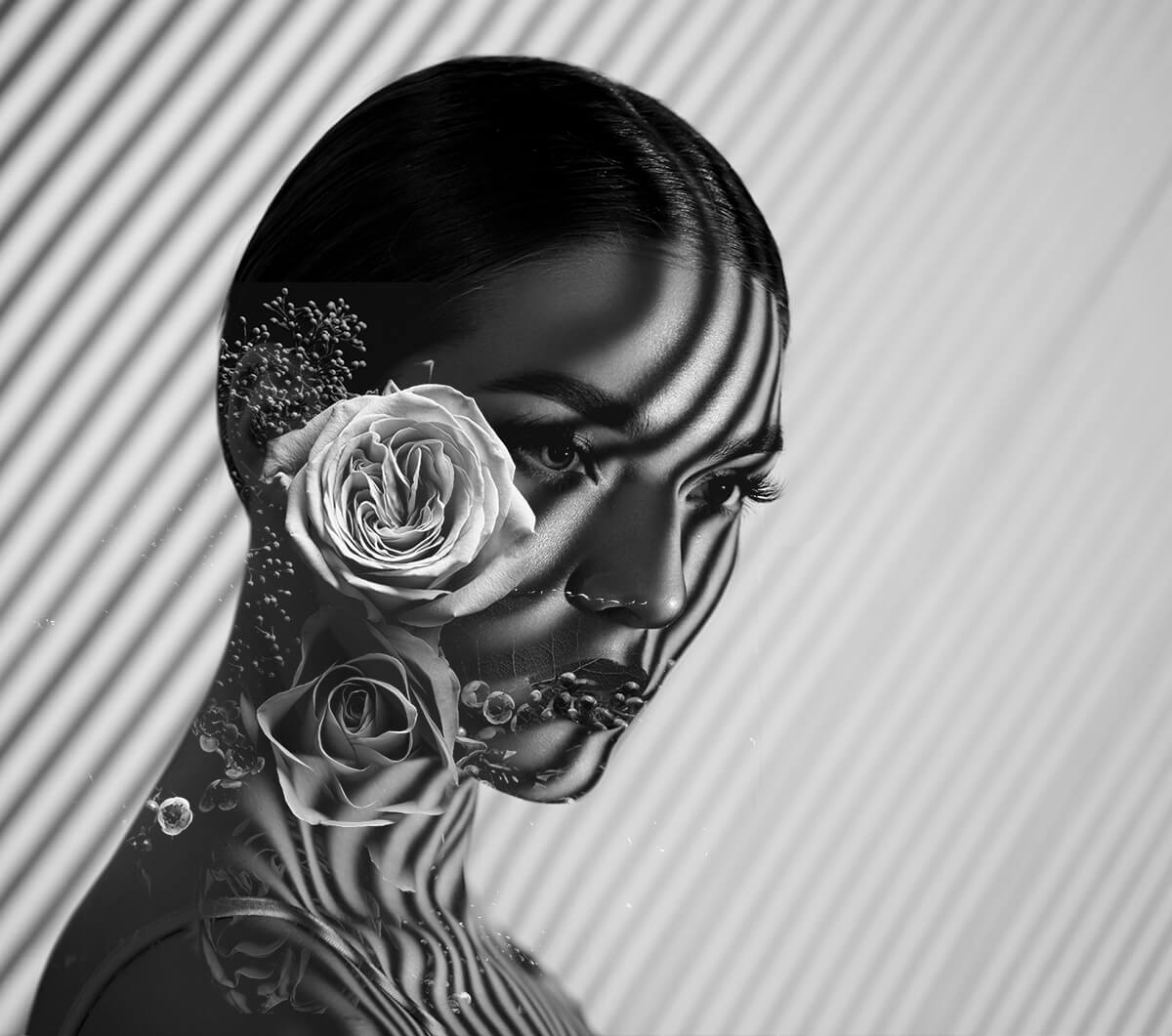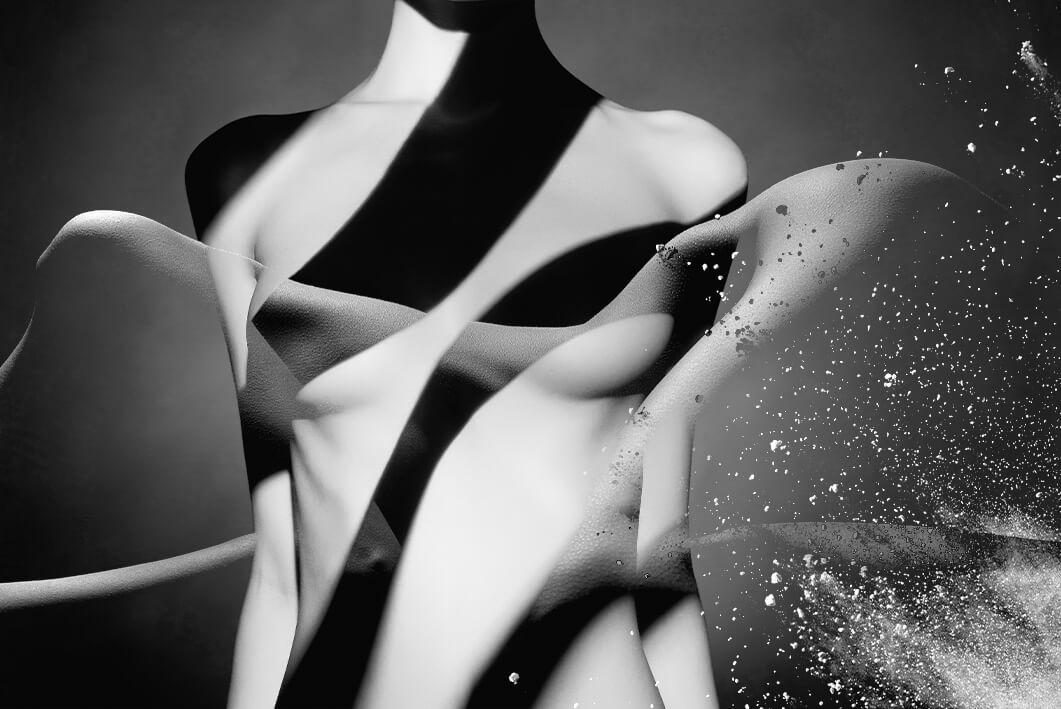 Video
Music
Branding
Marketing
SERVICE
TFT Inc. is engaged in video and other content production, music production, branding, digital marketing, and product planning.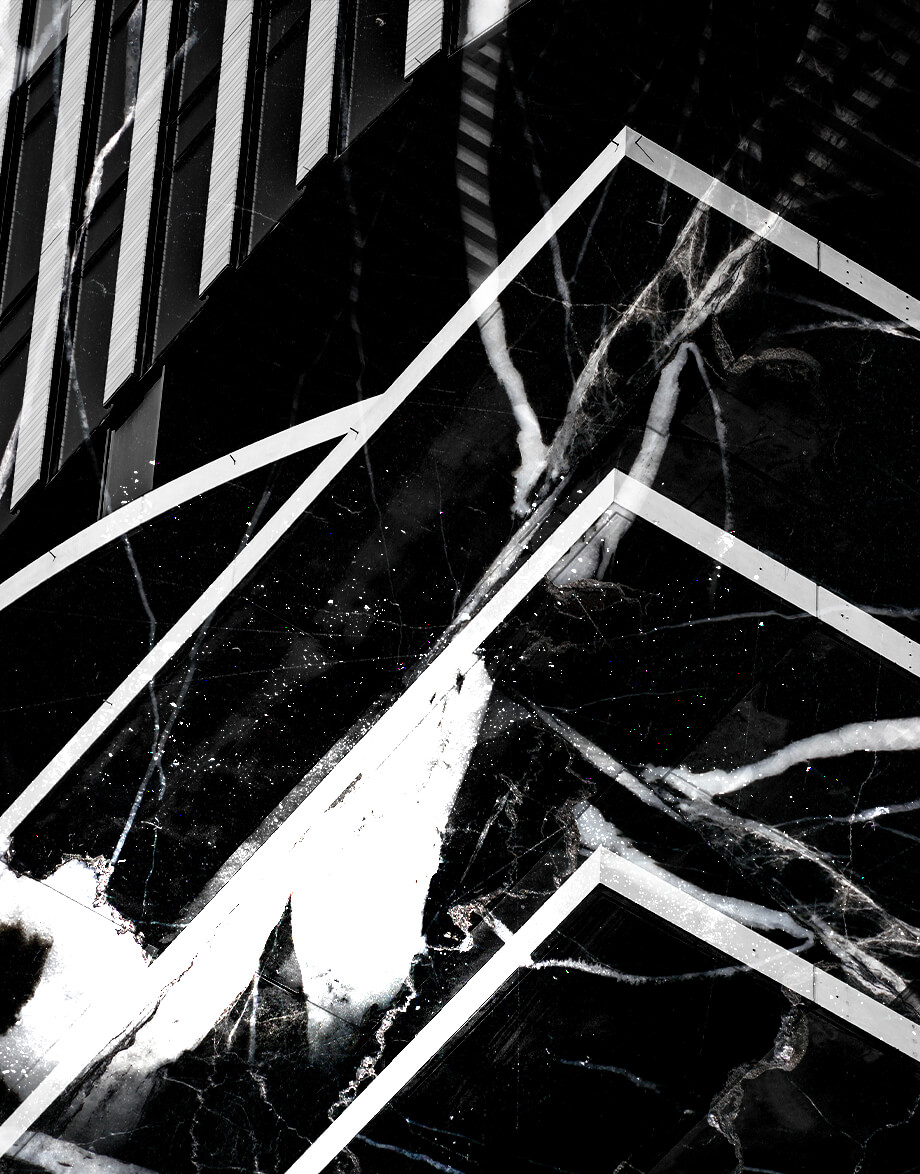 Always better than now.
Be creative more than today.
By using our domestic and international partnerships,
we offer Creative & Innovative productions.
We specialize in providing one-stop solutions from creating music, casting, and arranging collaborations with SNS influencer, to standard-setting and production of works.
Video production

Music production

Web/ Logo Design

Model / influencer casting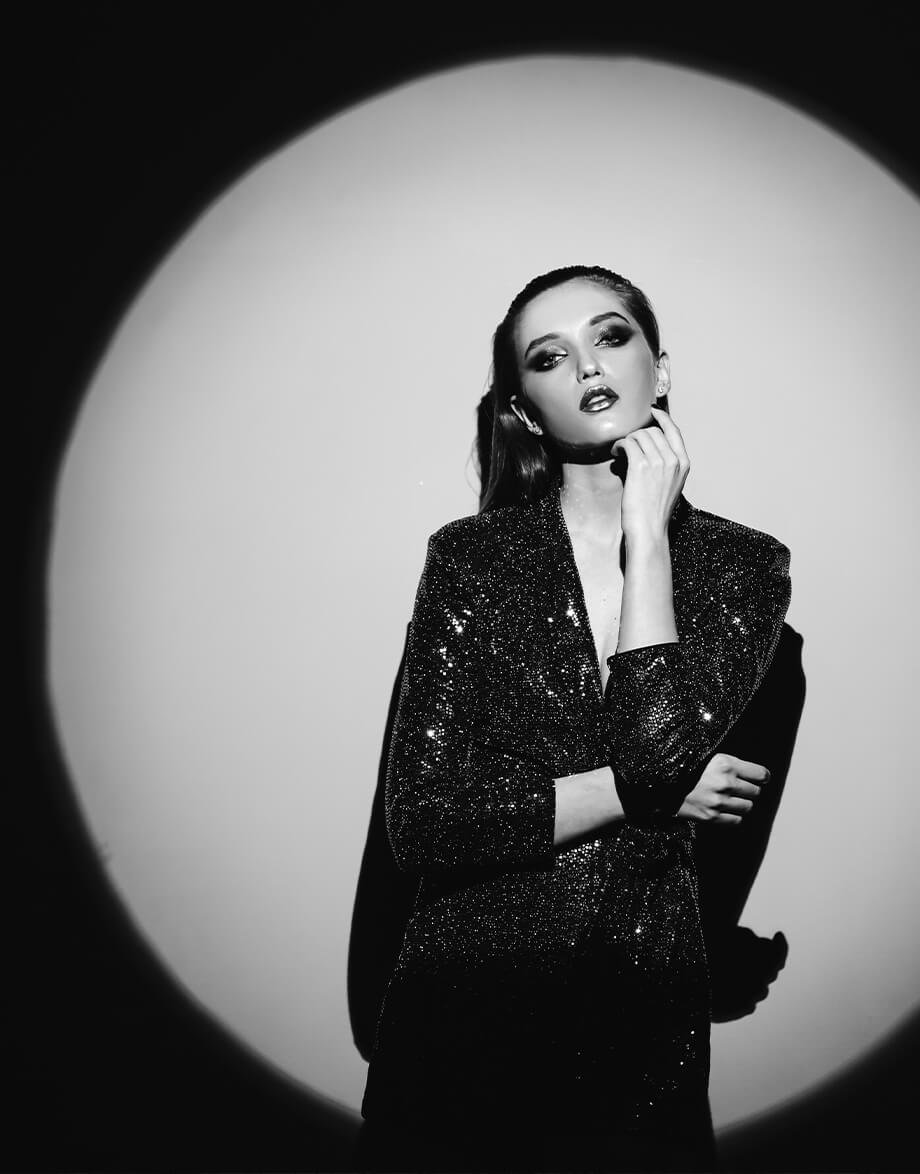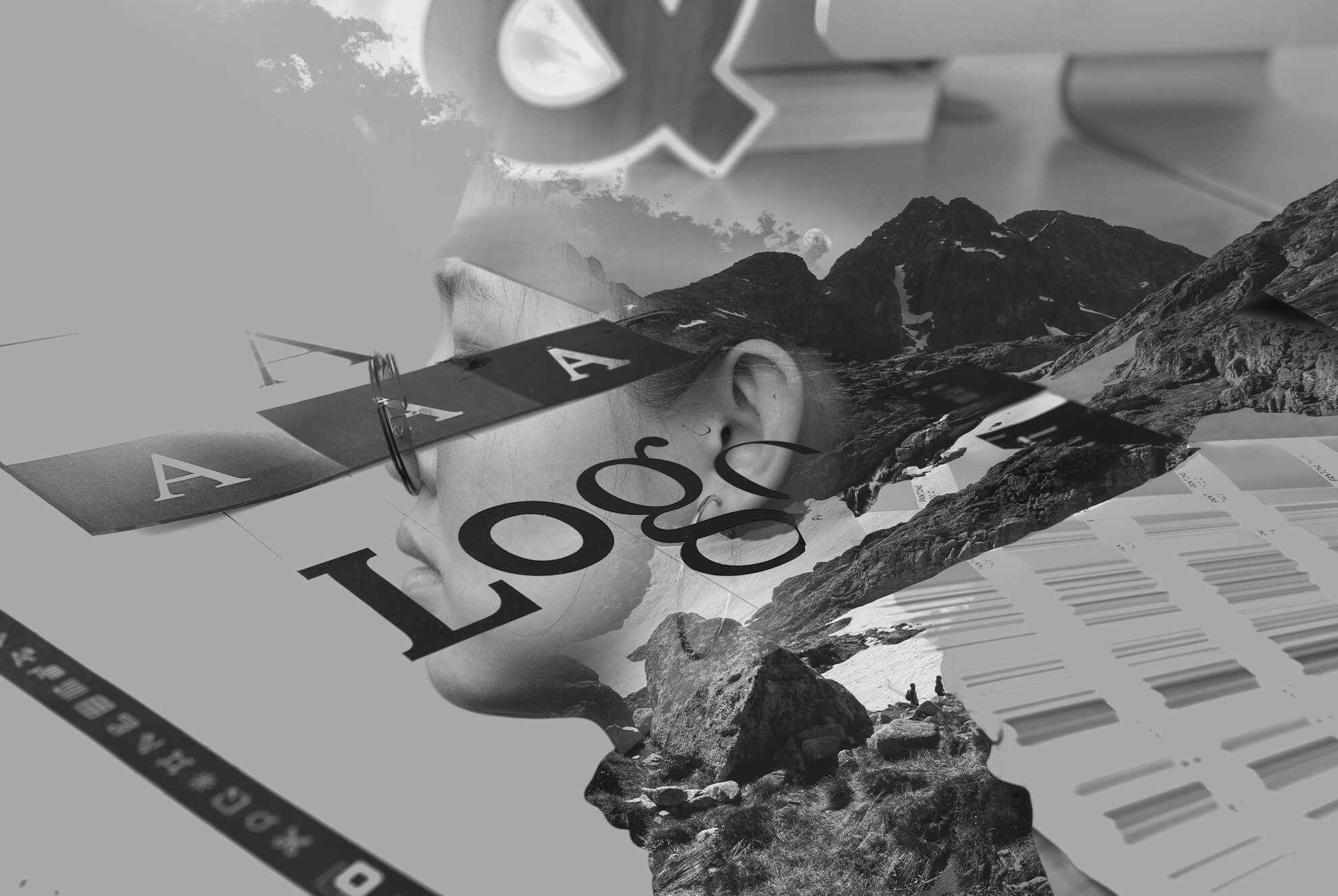 Creative planning and production,
we propose promotions that penetrate the customer market.
Branding Planning and Production

Concept Creation

Digital Marketing

PR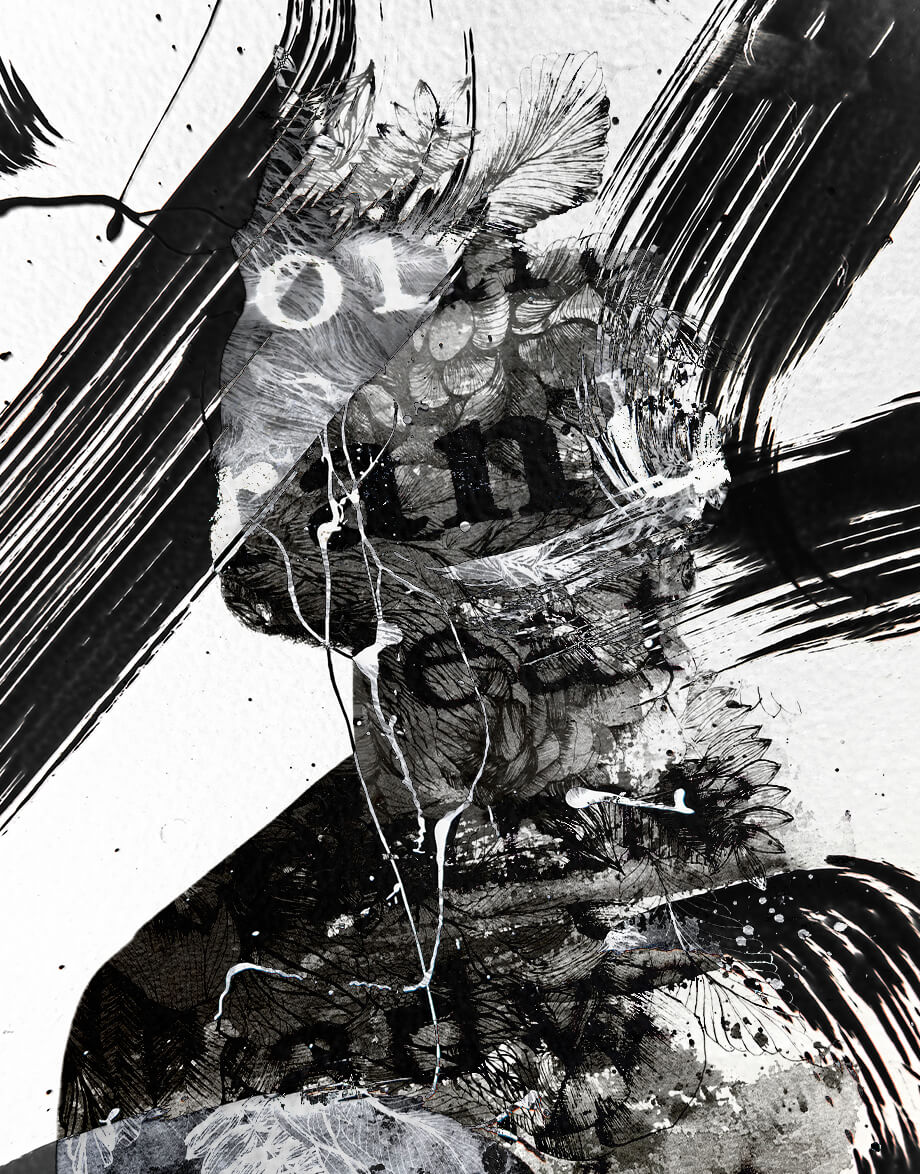 Check
our
Creative
works.
We
Work
to
Inspire
you.
Company
We are TFT INC.
Comapny Name

TFT Ltd.
CEO

Tokio Shimizu
Capital

10 million yen (including capital reserve)
Address

〒106-0046
3-1-6 Motoazabu, Minato-ku, Tokyo
Email
Business Line up
Planning, editing, production and sales of various videos, music and broadcast programs, influencer and model casting
Training, management and promotion of entertainment talents, musicians, film directors, scriptwriters, directors, athletes, cultural figures, etc.
Branding, concept creation and digital marketing
Planning, manufacturing, sales and import/export of various products
Our Clients
We focus on ergonomics and meeting you where you work. Our Donation
TFT INC. is making a donation
to Animal Life Bridge's.
Donate for
Donation target // General Incorporated Association Animal Life Bridges
Activity name // wanwanhogo (Wanwan protection)
Activity status posted MEDIA // Numero TOKYO, KUNEL, BRUTUS, LEON, web magazin chachette, etc.
In 1996, he started his own private sheltering of abandoned cats.
In 2016, as wanwanhogo, he started protecting lives that are abandoned mainly because they have various problems and cannot be taken in by pet stores, or are abandoned by their owners. To date, they have fostered 67 cats and over 200 dogs.
Established Animal Life Bridges, a general incorporated association, in October 2019.
He is currently distributing his dog and cat protection activities on Instagram, Ameblo, etc.
Active in wanwanBAZAAR (bazaar) and transfer events.